We help
act like
Codeword is a content and PR agency that works with the world's biggest and smallest tech brands.
Codeword in the news
Some recent projects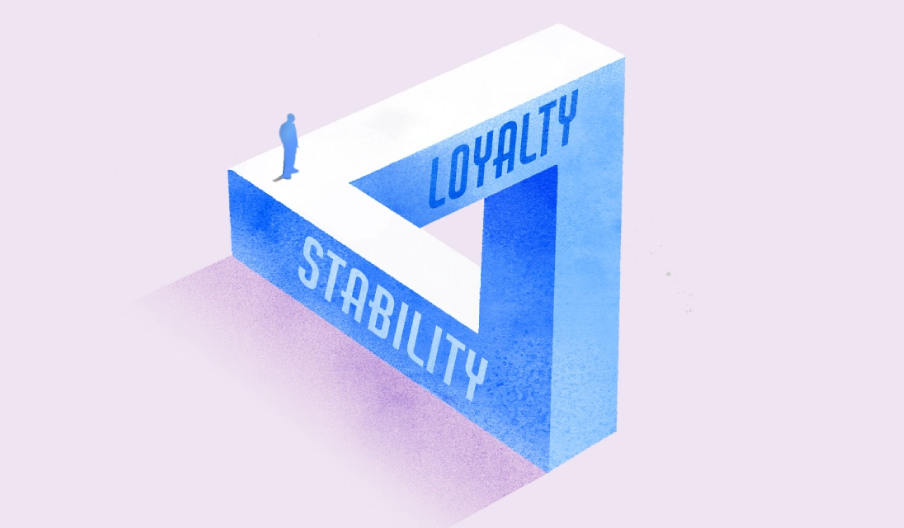 Media Relations
From the 'Great Resignation' to the 'Great Betrayal.' We helped A.Team coin the next buzzy workplace trend.
Speechwriting
We wrote and designed the (very technical) annual developer keynote for a global tech company.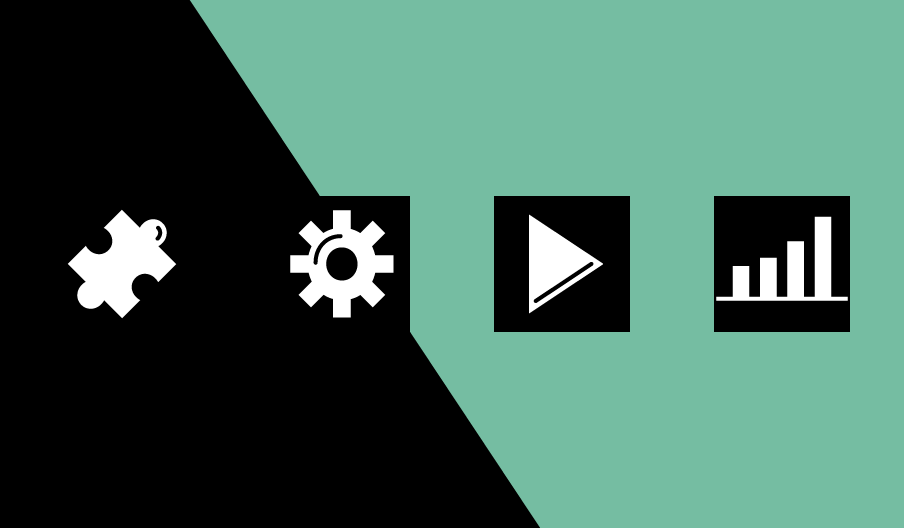 Content
We created a helpful resource that breaks down every step of the content management process—from establishing a sound strategy to pressing publish.
Events
We co-hosted the first ever Indie Beach party at Cannes 2023, a place for clients to meet their new favorite agency to cook up up the next "damn, I wish we thought of that" concept.
Community Building
Helped launch Discord for a global tech community, reaching 1000+ members in the first 6 months.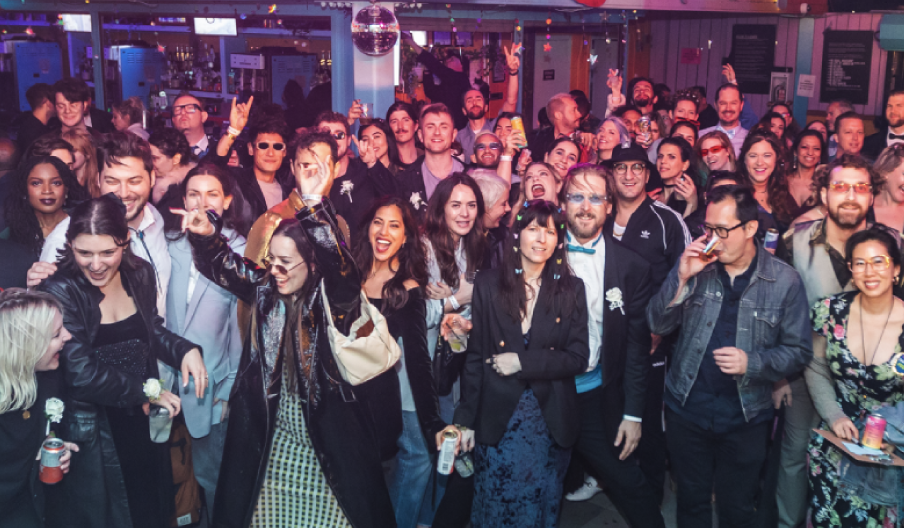 Events
We took over the best music venue in Brooklyn for Codeword Prom, a '90s themed rager where we  danced the night away with some of our favorite media, clients, and coworkers.
Events
SXSW has no chill, so we invited 150+ of our favorite people to relax, recharge, and enjoy some BBQ at a Secret Supper @ Stubbs.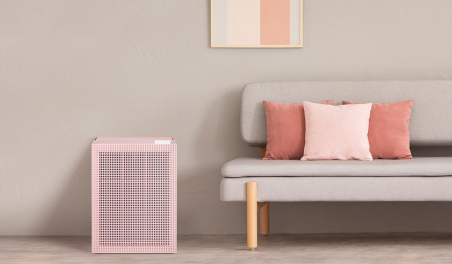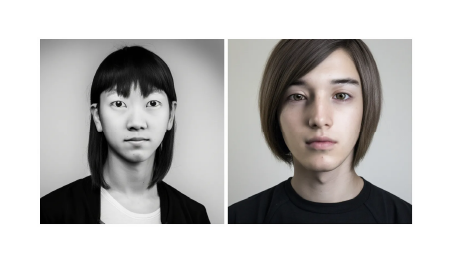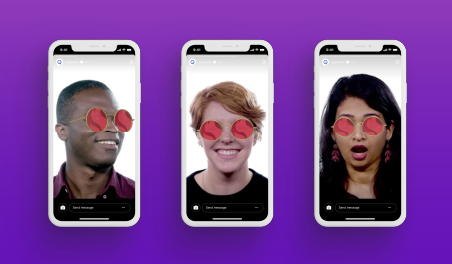 Content
We created 180 social media assets, 15 social videos, and 4 long-form articles for Qualcomm's annual Snapdragon Summit event.
Speechwriting
We write the speeches for several of the biggest and most-watched tech keynotes of the year. You've probably seen them!
Content
We produce a quarterly zine called Volume. It's great, it's weird, and you can read it here.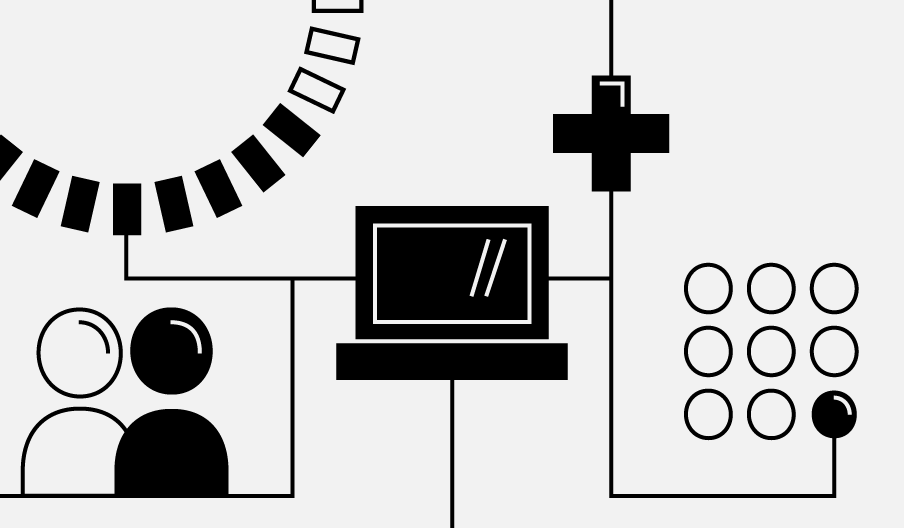 Strategy
We're creating the launch strategy for the first AI-powered platform for women's fertility journeys.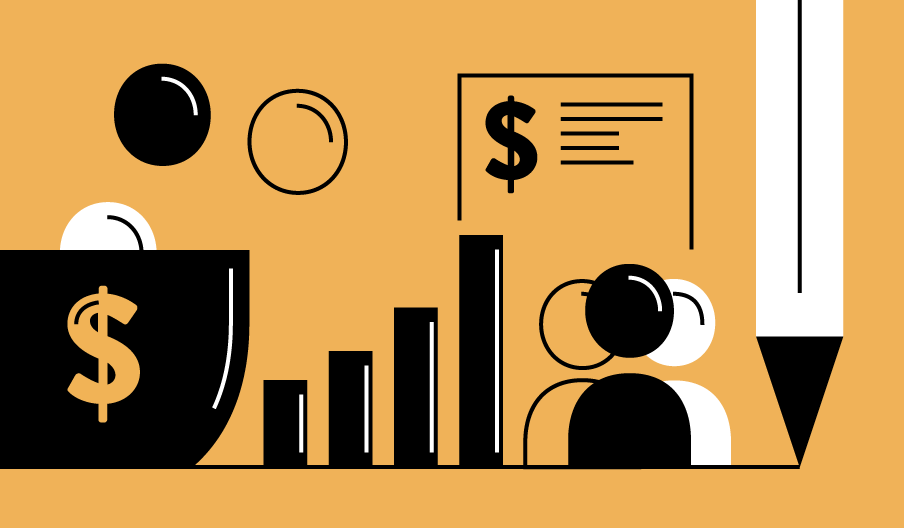 Content
We worked with one of the world's largest banks to develop a report on diversity in investing communities.
UX Design
We helped a major tech company bring its employee intranet into compliance with accessibility best practices.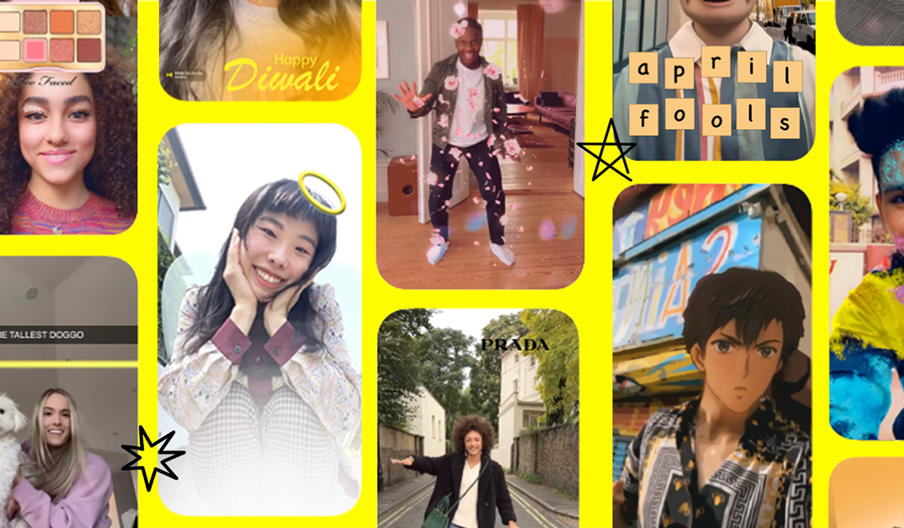 Content
We helped our friends at Snapchat create their big year-end report, including social and content assets.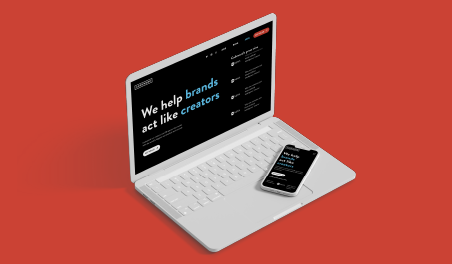 Web Development
We made this website, which we're pretty fond of.
Content
We reported on AI in the hospitality industry for USA Today. It's a fun story about robots, you should read it.
Best client roster in the biz
since 2022
since 2022
since 2012
since 2020
since 2021
since 2022
since 2020
since 2015
since 2022
since 2012
since 2022
since 2020
since 2021
since 2015
since 2022
since 2021
Since 2015
since 2017
Culture @ Codeword
Codeword is built on an experiment: We believe we can be the best agency in the world, while also offering the best agency experience in the industry.
Read what our team members have to say, and if you want to help with our experiment…
A proud WE Communications company
Codeword has been part of the WE Communications family since 2019. WE is one of the largest independent agencies in the world, creating smart communications and integrated marketing programs for global consumer, tech, and healthcare companies.